1. Wake up on deck and dive into the sea straight away.
There's nothing like dozing off on deck under a blanket of stars. The only thing that beats it is diving into the cool waters as soon as you wake up in the morning. When you wake up surrounded by beautiful turquoise waters you feel obliged to have a dip. And it's a great way to clear the cobwebs when you've had a big night!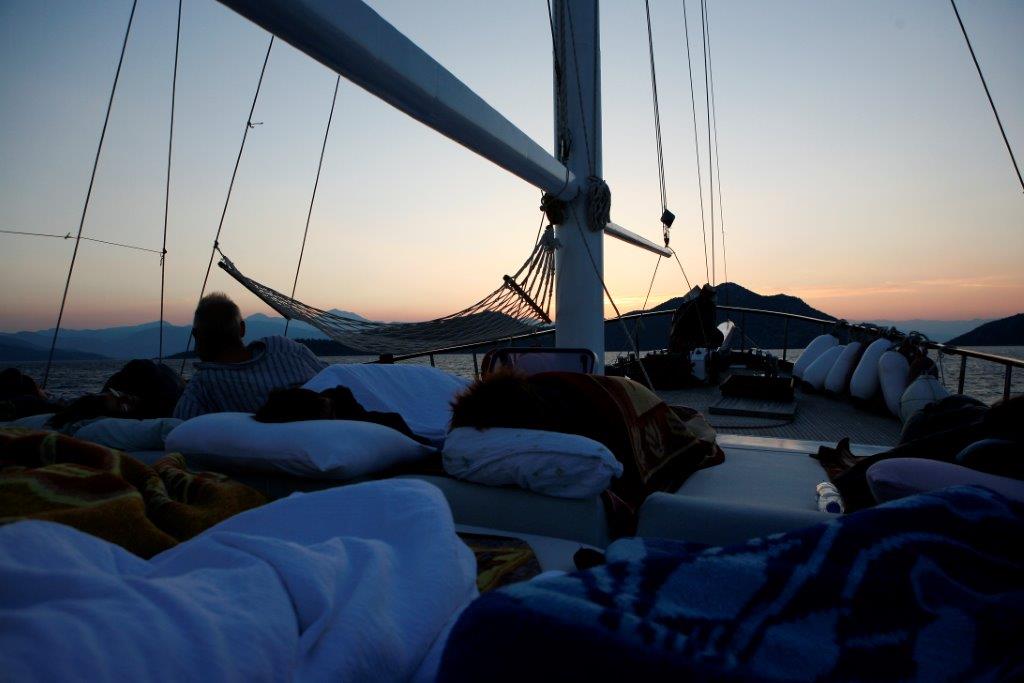 2. See a reflection of the sky on the surface of the sea at night
A magical sight which we were lucky enough to see in Bencik Cove, Hisaronu Bay. The water was so calm it was completely flat and you could literally look down and see an exact reflection of the star lit sky.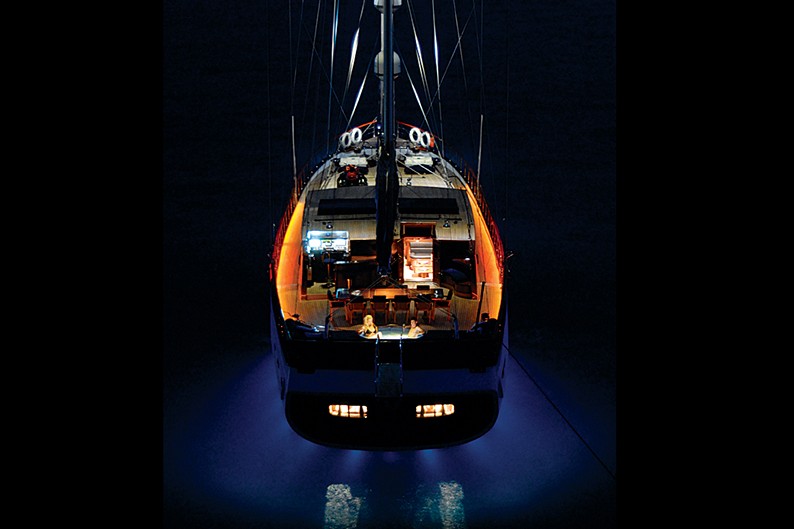 3. Spend an entire week barefoot
You don't need to take much to wear on a gulet holiday. Just go with couple of pairs of shorts and a few t-shirts for an entire week. True bliss.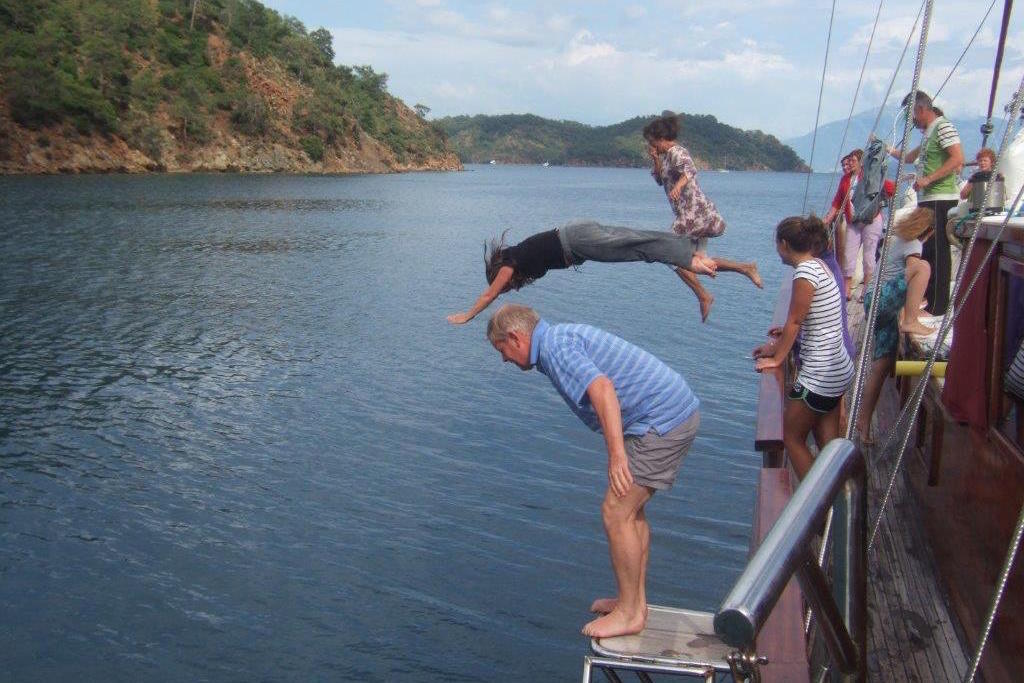 4. Don't use the word money for an entire week
As you can pay for everything in advance you don't have to use or worry about money for an entire week. No bill splitting or price checking for something on a menu. For me this is the best thing about gulet holidays. We didn't notice this until we got back to the harbour and went out for a couple of drinks. We had to work out the bill and everyone was disgusted by the concept of money. Definitely mind soothing.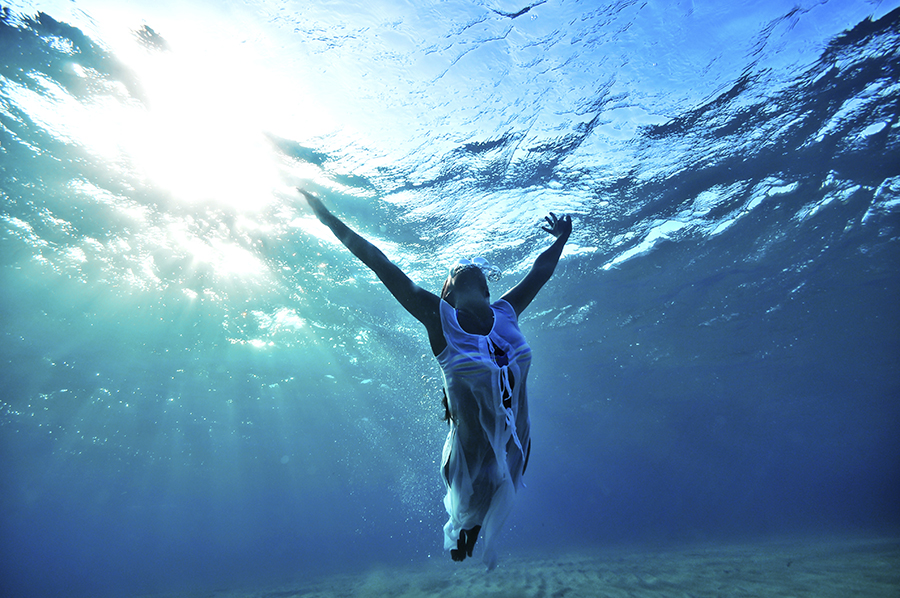 5. See less than 10 people for an entire week while being outdoors.
Unless you live in a tiny village, imagine how many people you see in your day to day life. Probably thousands. On the underground, on the streets, at work and so on. Well on a gulet holiday on a secluded itinerary the only people you see are the ones in your group and the gulet crew. Truly a relaxing experience especially for those who live in big cities.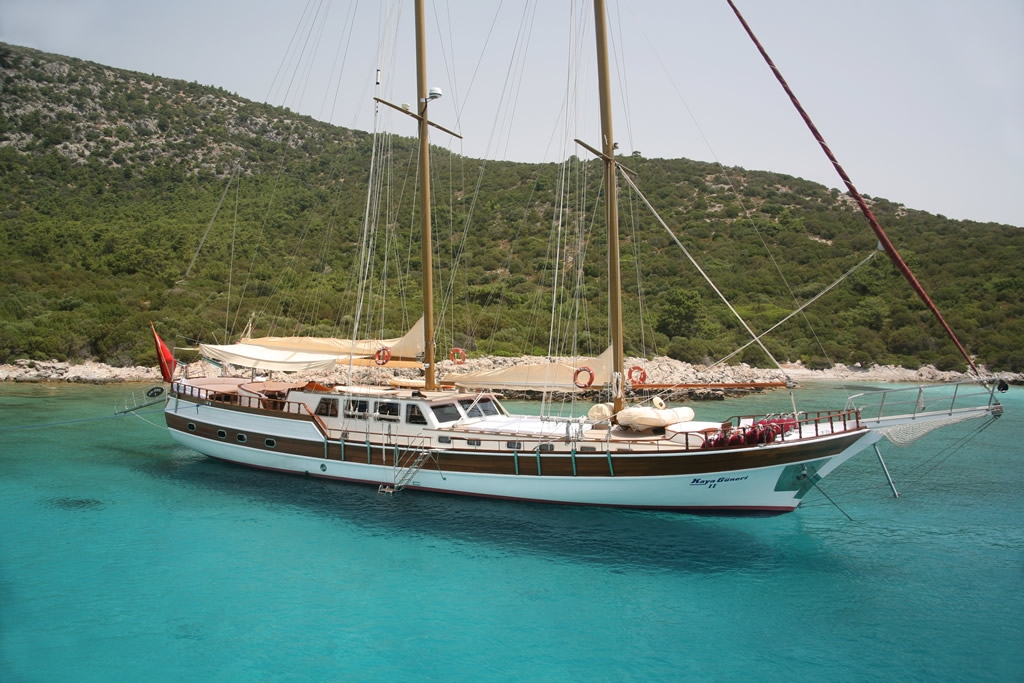 Experience these and more amazing moments with Gulet Escapes. Request available gulet offers now!