Kalymnos, Greece
A gulet holiday is the ideal way to visit this beautiful island. The village of Vathi with its hidden harbour of turquoise water, is nestled in the most fertile valley within a rocky terrain. Kalymnos is a unique natural climbing field, a paradise for rock climbers, who come here to hang off outcrops silhouetted against the sunset. The mountain slopes are fragrant with the wonderful smell of thyme, sage and oregano.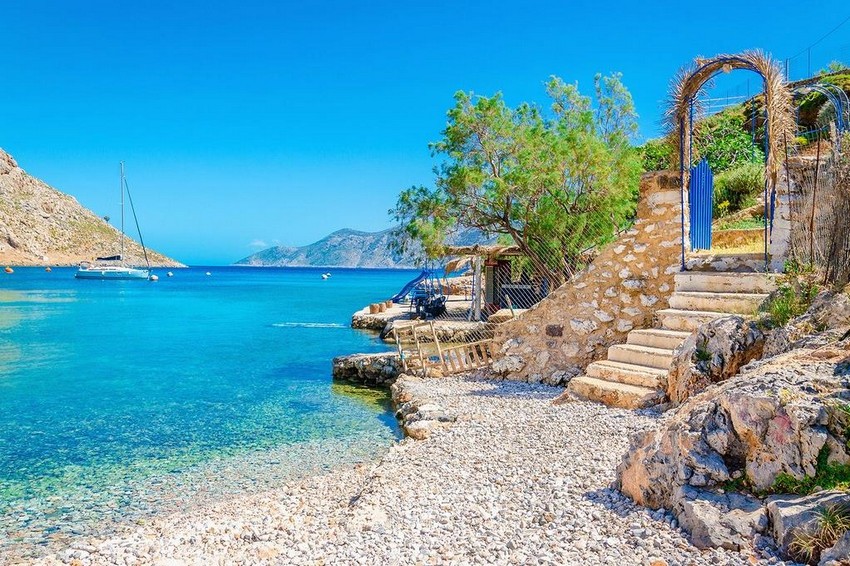 Portia has a picturesque port full of colourful houses piled high on the hills surrounding the ampitheatre shaped harbour. It is worth the climb up to Agios Savvas, a monastery with a stunning interior matched with the breathtaking panoramic views across the Aegean.
Kalymnos is truly a haven for those wanting a laid back peaceful place, away from the crowds.

Visit Kalymnos on our Northern Dodecanese routes
---