Bodrum is a hub for blue cruise holidays. It has the largest selection of gulets at its harbour and greater selection of route possibilities.

Gulf of Gokova

,

Gulf of Hisaronu

and

Dodecanese Islands

are only some of the amazing routes you can do on a gulet departing from Bodrum. We've put together some of the most beautiful bays and islands you can visit on these routes. Let's countdown:
10. SEVEN ISLANDS
Known as 7 Adalar in Turkish, this stunning island group can be visited on Bodrum – Gulf of Gokova route. Great spot for diving.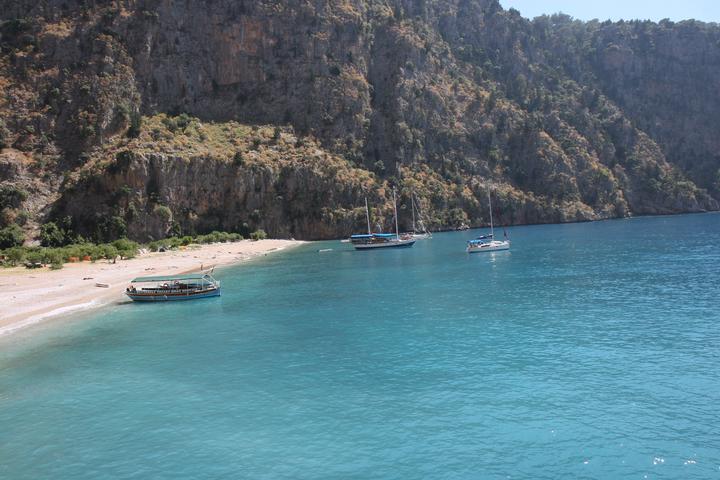 9. KIZ KUMU
Your chance to walk on water. Orhaniye Bay's Kız Kumu (or Girl's Sand) is a strip of shallow water that divides the bay in half. Enjoy the fun of walking in the middle of the sea. Kiz Kumu can be seen on Bodrum – Gulf of Hisaronu route.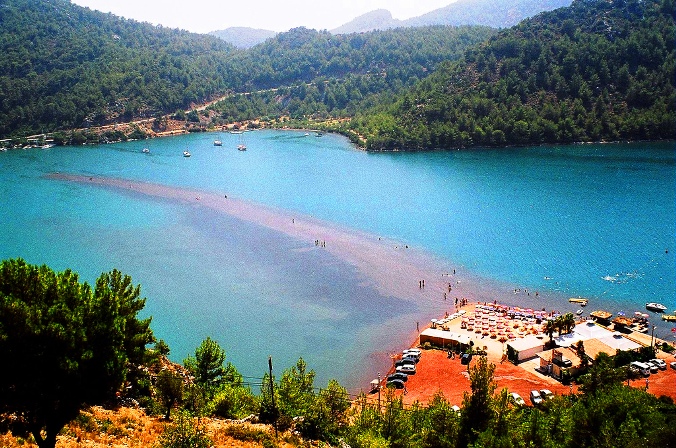 8. SYMI
The beauty of Symi Island is breath-taking. Symi Town's colourful, Italian-era mansions are nestled on the slopes around the natural harbour and the island has many azure coves. Island of Symi can be visited on Bodrum – Southern Greek Islands route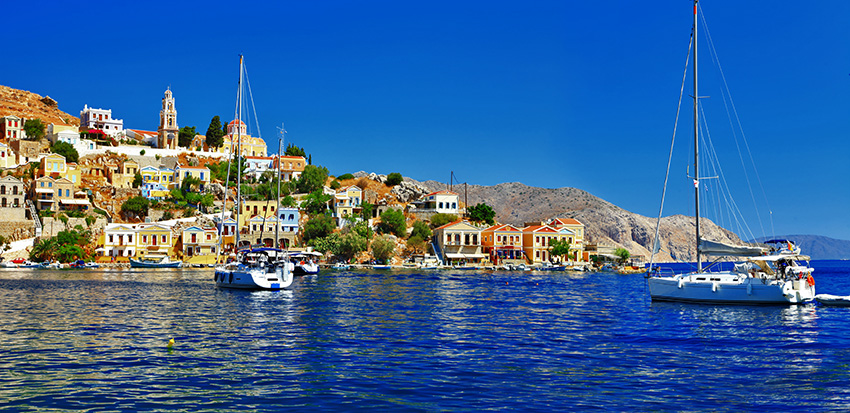 7. ENGLISH HARBOUR
This secluded bay takes its name due to a small elite group of Royal Marine commandos who worked from here during World War II. Possibly the best spot in the entire region for star gazing. English Harbour can be visited on Bodrum – Gulf of Gokova route.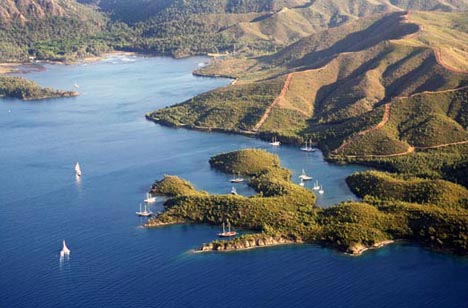 6. SELIMIYE
Selimiye is a lovely, tranquil & picturesque seaside village. You can enjoy the wonderful fish restaurants as well as the stunning scenery and serenity in this beautiful little village. Selimiye can be visited on Bodrum – Gulf of Hisaronu route.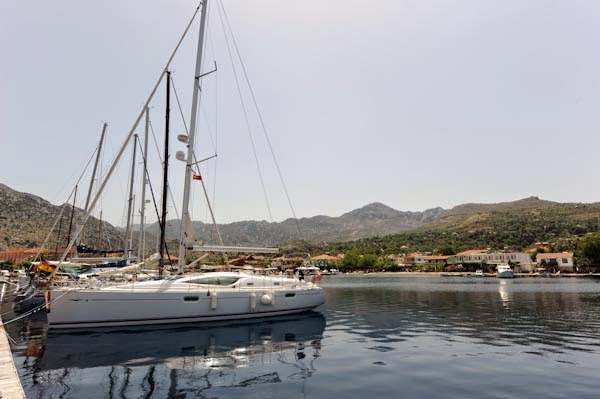 5. KOS
Kos is the birthplace of Hippocrates. But Kos offers more than ancient sites. Its stunning natural beauty and nighlife aren't too bad either. Thanks to its central location among the Dodecanese the Island of Kos can be visited on all Bodrum – Greek Islands routes.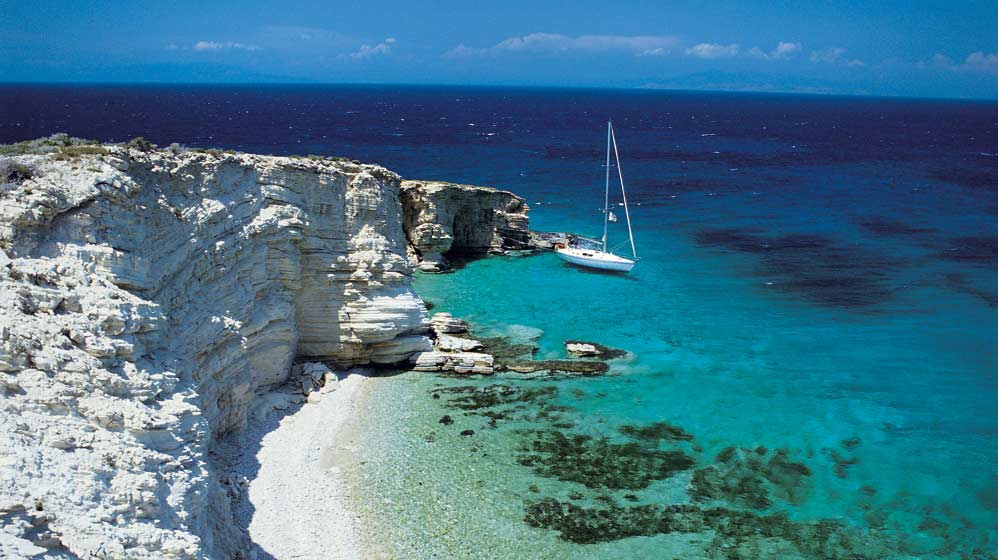 4. SANTORINI
Santorini has been an inspiration to poets and it's the kind of place where every photo you take looks like a postcard. You can't help but fall under Santoríni's spell. And if the day doesn't impress, we guarantee that the sunset will. Santorini can be visited on Bodrum – Santorini – Mykonos route.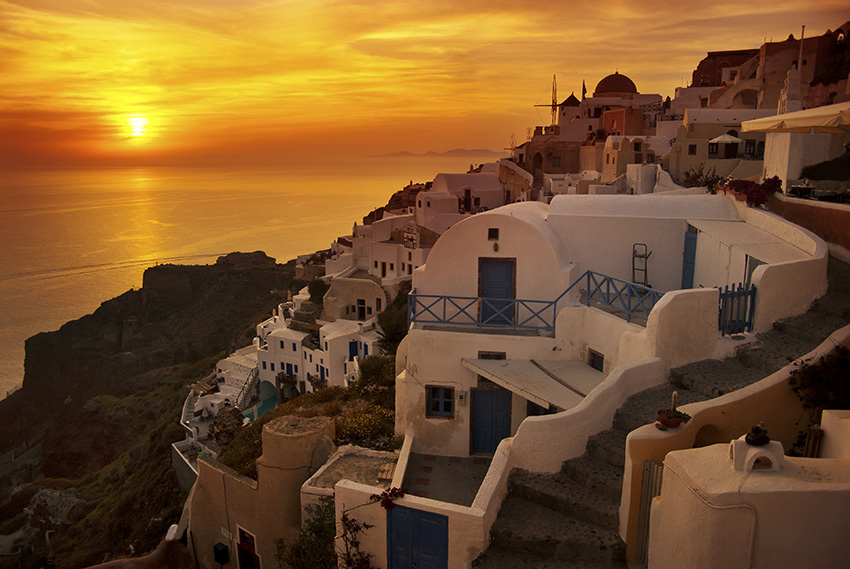 3. DATCA
Datca is one of the most unspoiled spots in the whole of Turkish Riviera. This beautiful village is famed for its clean air and offers great walks among its cobbled streets. Datca can be visited on Bodrum – Gulf of Hisaronu route.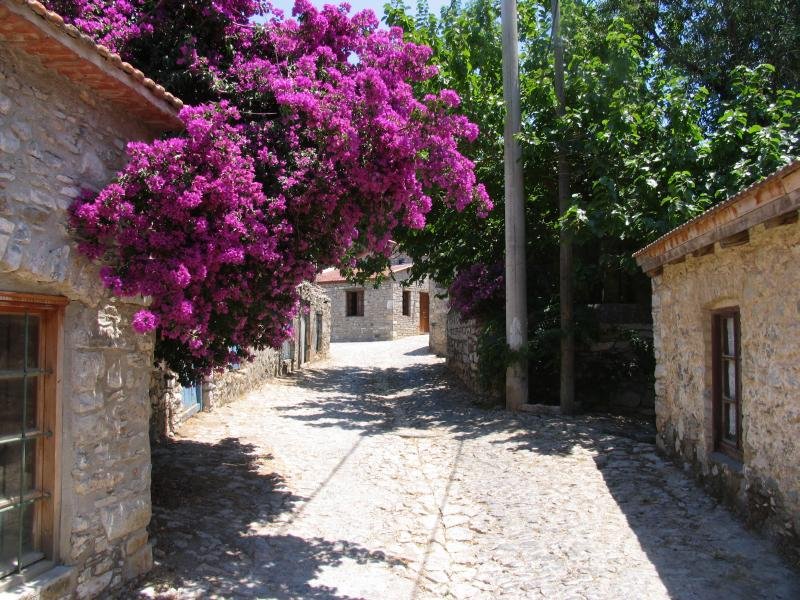 2. BENCIK COVE
Bencik is paradise on earth. You've never been to a calmer and quieter place. It's so calm, in fact, that in the evening you can star-gaze by looking at the water. A night in Bencik is better than any meditation. Visit Bencik Cove on Bodrum – Gulf of Hisaronu route.
1. CLEOPATRA ISLAND
Our deserved winner is the legendary Cleopatra Island. And according to this legend Cleopatra Island was the secret meeting place of Antony and Cleopatra and it is said that Antony brought white sands all the way from Egypt to please his lover. The beauty of this island is impossible to describe. You'll just have to go there to see it. Visit the incredibly beautiful Cleopatra Island on Bodrum – Gulf of Gokova route.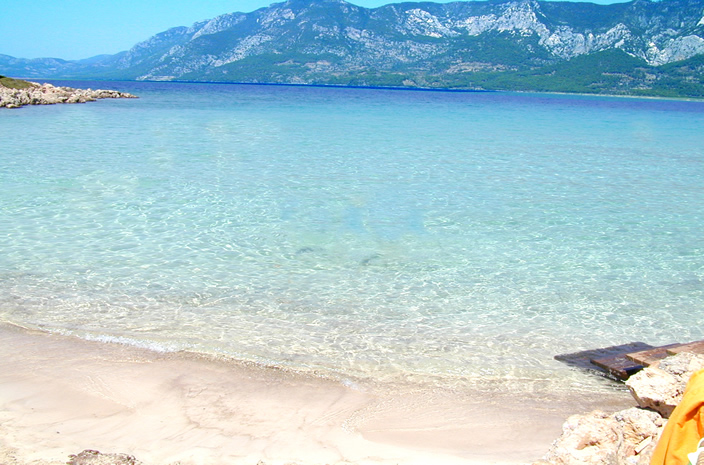 For all of our routes CLICK HERE
For private charters CLICK HERE
For cabin charters CLICK HERE